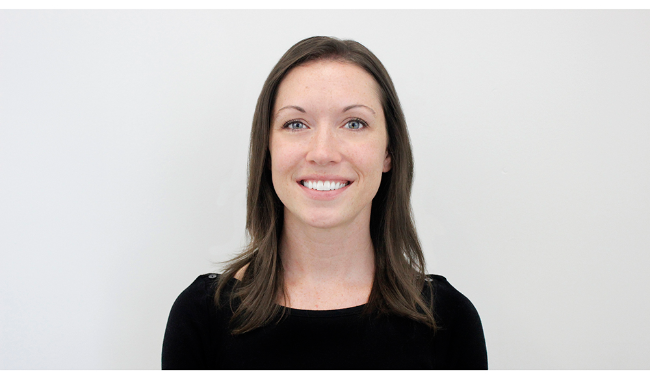 Meet Amy Chmielewski, Communications Manager
August 16, 2017
How did you get into marketing and communications?
I took a marketing class in high school and I really enjoyed the course material. I went all in at that point and decided to major in advertising in college. Marketing has evolved dramatically, especially over the past few years, but the opportunity to learn and adapt to the current landscape is what... Continue reading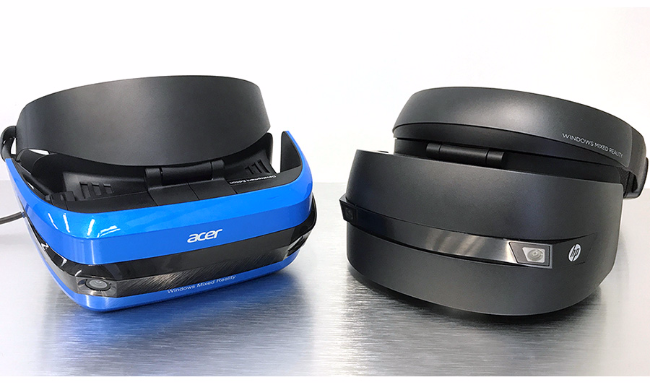 Developer's First Look at the HP and Acer Windows Mixed Reality Headsets
August 09, 2017
Last week we received two unexpected packages, the HP and Acer Immersion VR Development Kits. We opened up the packages as soon as they arrived and got to work.
What's in the box
Aesthetically the headsets have a couple of minor differences. The HP is all black and has a knob to adjust the head strap width, whereas the Acer has blue... Continue reading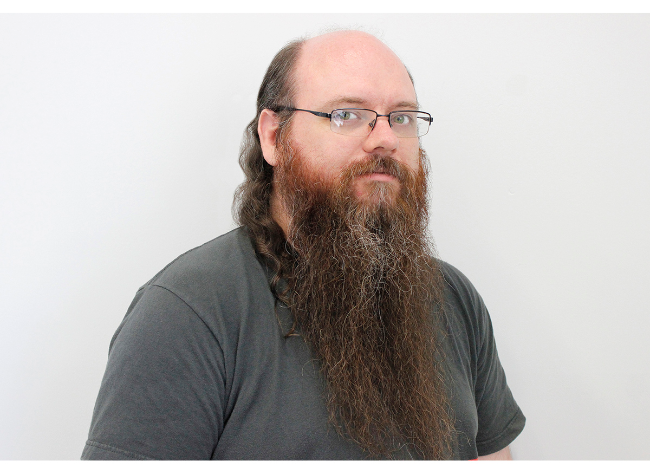 Meet Paul Welch, Lead Developer
August 02, 2017
Paul is the Lead Developer at Futurus and all-around digital whizz kid. He recently moved from Orlando to Atlanta to be with the Futurus team full-time and hasn't looked back! Let's meet the man behind the beard.
You graduated from Full Sail a few years back. Before enrolling at Full Sail, what were you up to?
Continue reading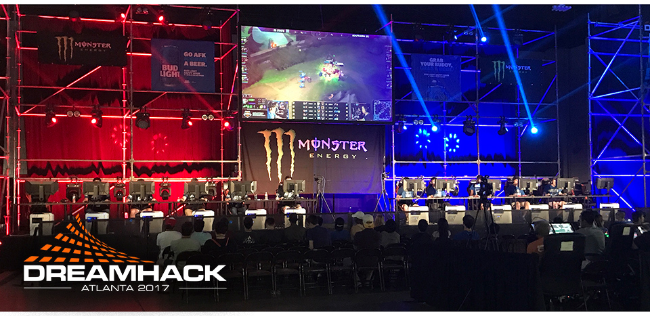 Exploring Immersive Technologies at DreamHack Atlanta
July 26, 2017
Futurus took part in a panel last weekend at DreamHack, the "largest LAN party and computer festival" according to the Guinness Book of World Records. We participated with a group of some of Atlanta's best and brightest immersive technology minds all brought together by local favorite, Hypepotamus. Holly Beilin, the Editor-in-Chief of the Southeast's most beloved tech news source, led the charge and moderated the discus... Continue reading

Changing the Way PureCars Markets Their Digital Services
July 19, 2017
PureCars Virtual Reality cultivates empathy and understanding of the car buying process from the customer's point of view.
PureCars has changed the traditional way car dealerships market to their customers. What used to be an in-person shopping experience has drastically transitioned to a di... Continue reading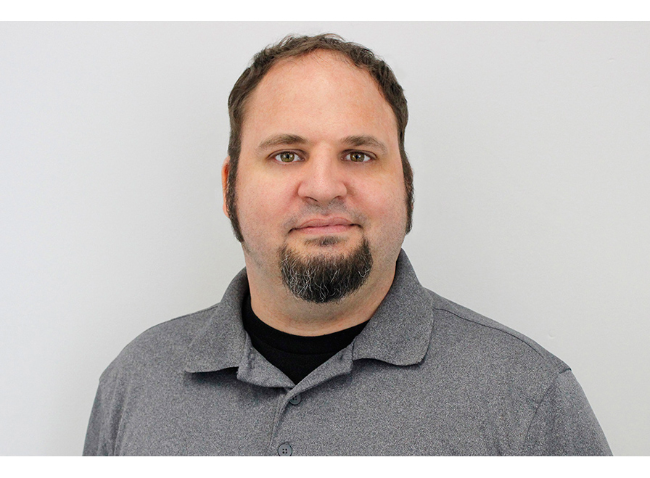 Meet Peter Stolmeier, CTO and Cofounder of Futurus
July 12, 2017
What did you do before cofounding Futurus?
I graduated from Full Sail University in 2009. Before that, I was an animator for technical training tools. Once upon a time, I did technical support for AOL, and I served in the United States Air Force from 1996 - 2000 as an Air Traffic Controller. During my service, I spent 6 months in Bosnia and received t... Continue reading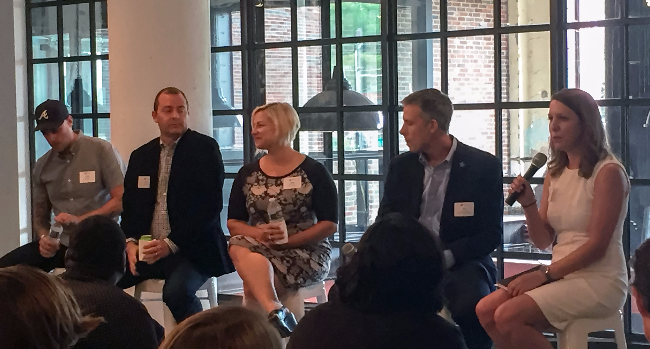 Virtual Reality Immersion for Brands
July 06, 2017
Recently, Futurus participated in the latest event from the Technology Association of Georgia's Digital Media and Entertainment society. One of our favorite subjects, virtual reality (VR), was the belle of the ball as industry leaders from around Atlanta spoke on a panel, which I had the pleasure of moderating. I was joined by thought leaders from Make-A-Wish Georgia, LionStar Films, Foundry 45, and You Ar... Continue reading